Safety products. Personal protective equipment. Only the highest quality.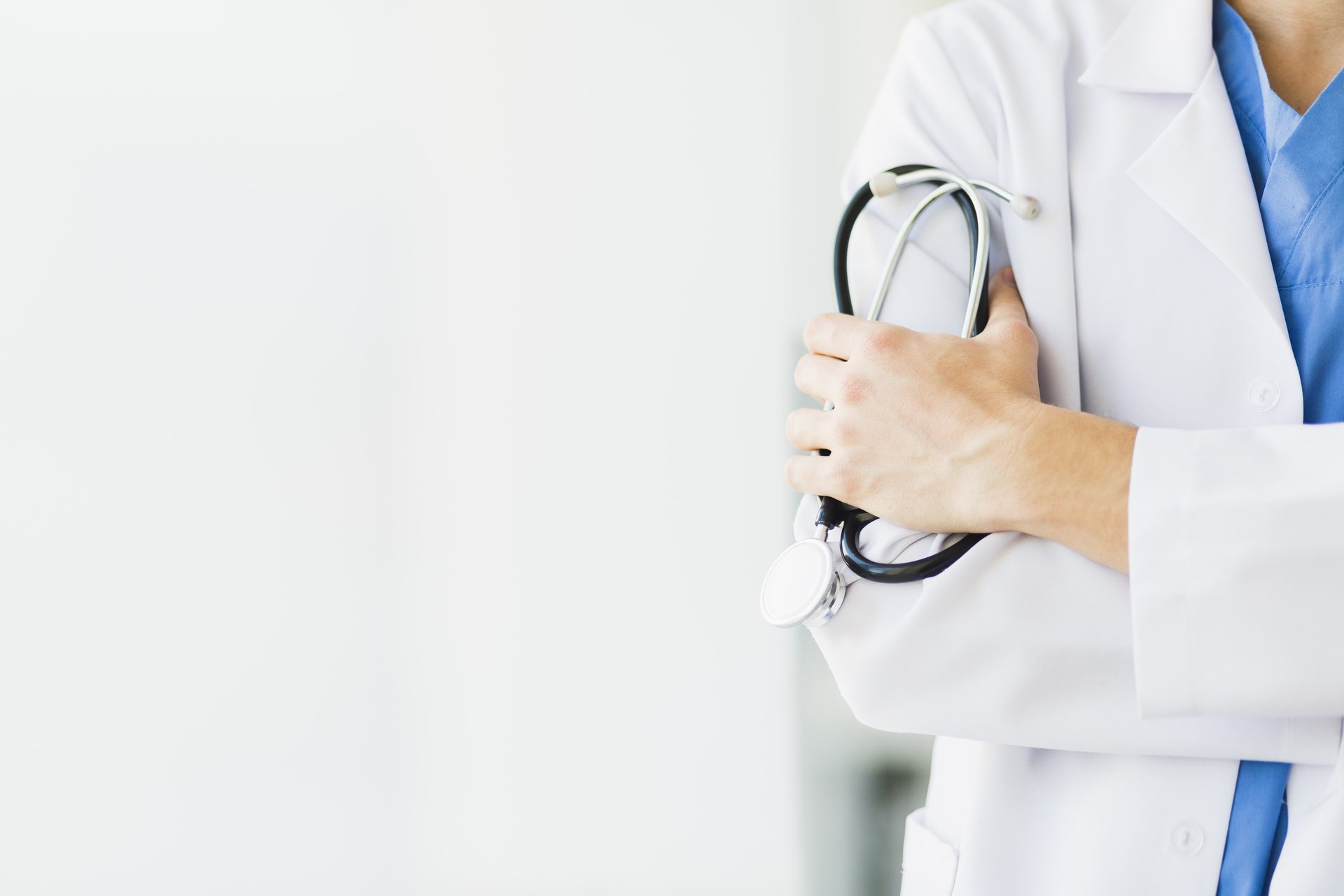 Global Chemical Gate was founded in 2012 and for the past 8 years has worked to bring the highest quality disinfection and cleaning products, as well as personal protective equipment for personal and professional use to our clients across the world.
Our main goal is to deliver to our clients the finest quality products for the lowest price in the fastest time; that is why, we are both producing disinfection products, and also working with several different manufacturers in Europe and Asia, and are always in search of the best price to quality ratio.
Client safety and satisfaction is our main value, thus, before reaching our clients, all of our products are thoroughly tested in laboratories, to ensure that our disinfection products and personal protective equipment are indeed the best.
Our clients are private persons, retail and wholesale shops, healthcare and dentistry facilities, veterinary offices, beauty and tattoo salons, gyms, pools, and HoReCa.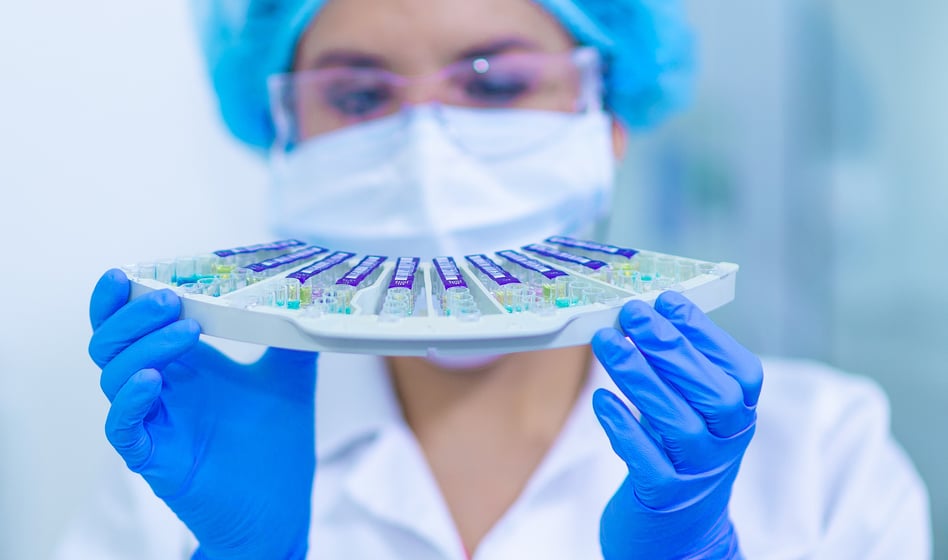 Finest quality products is our top priority. Let us show why it should be yours as well.

Address LT


UAB Global Chemical Gate, Konstitucijos av. 23, Vilnius